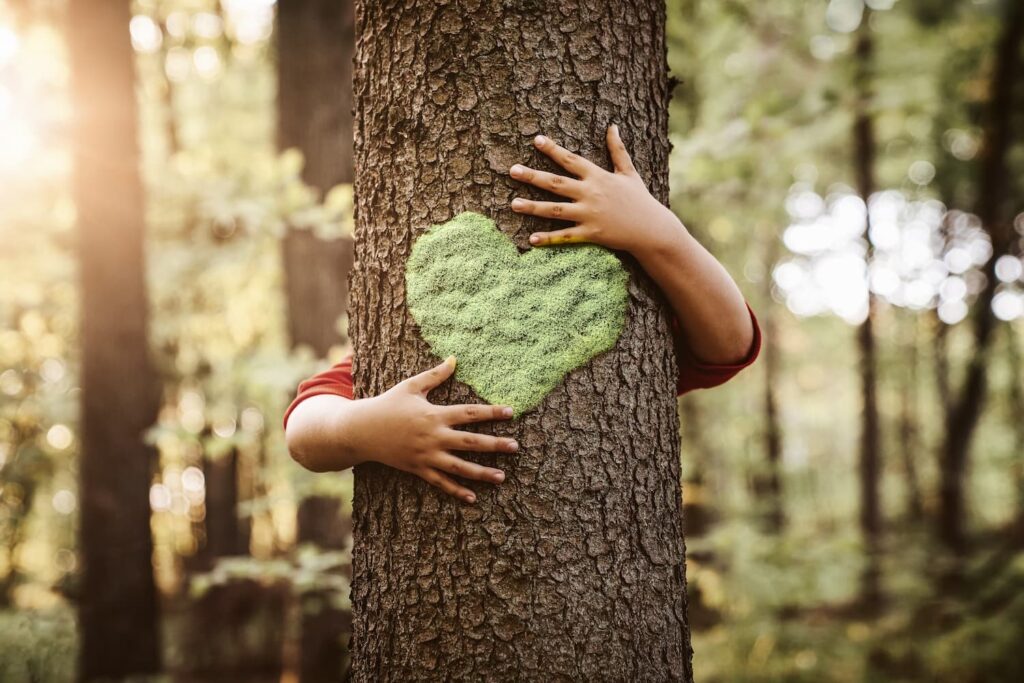 Sustainable hotel in Paris : Welcome Hotel Paris
Welcome to Paris and to Welcome Hotel Paris.
Because we love travel as much as our planet, and because sustainable tourism perfectly matches our hotel values, we have started an ecological shift. And we are proud to inform you that we obtained the Green Key label, the first international sustainable tourism label for tourist accommodation, very soon. It rewards hotels that stand out in terms of sustainability and environmental policy.
Our ecological approach
We have made water and energy consumption our priority : 
Water resources management: Installation of flow limiters
Energy resources management: Low consumption light bulbs / presence detector / timer
Sensitization of our guests and staff to the use of air conditioning, heating…
But. not only … 
Our teams are trained to respect the daily ecological gestures.
We choose our service providers and suppliers according to their sustainable and social commitments.
The sorting of waste which is set up in the rooms and in the common areas also contributes to our ecological approach. Thus, our waste is entirely sorted.
Ozonated water is used for cleaning, which offers better air quality and fewer health risks.
The care products put in the rooms have been reviewed to save plastic and to be recyclable.
Of course, we use organic products, short supply chains and seasonal products for breakfast.
In order to limit waste, we work in partnership with a leshotelssolidaires.com to redistribute pastries not consumed at breakfast.
Welcome Hôtel Paris is pleased to sponsor a beehive at Happyzabeille.
Our goals : 
Analyze our energy consumption in order to continue our efforts in our environmental involvement
Calculate our carbon footprint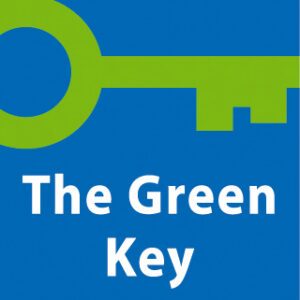 Let's work together
Moreover, we would like to enlist your help in achieving our aims.
Let's protect our water resources
We will change your towels when needed: please leave in the bathtub or on the ground the ones to be changed.
We limit the linen change (every 3 days) in order to reduce the impact of harmful products for the environment, and we propose you not to change linen and even not to clean the room. Just contact reception desk.
Make sure taps are switched off when brushing teeth in order not to run water unnecessarily. A 5 minutes shower consumes 40 to 50 liters of water, each additional minute consumes 10 liters more.
Be careful about what you throw into the toilets, wastebaskets are available in all bathrooms. Cigarette butts or sanitary towels for example distort the smooth running of water-treatment plants
Please call the staff if there is any water leak or dysfunction.
Energy is our future, let's save it!
In your room, have the right reflexes:
Use heating and air conditioning sparingly: it's better for your health
If you open the window, do not forget to turn off the heating or air conditioning
Please turn off lights when leaving your room
Travel without polluting :
Ask the reception desk for all the information you need to get around and discover the city on foot, by bike, scooter, green cab, electric car, or by public transport.
Here are some applications or websites to visit the city without polluting :
Citygem 

: a free app to visit Paris by foot, bike or scooter.
Parisavelo.fr  on this website, choose your bike and time of renting.
Runnin'city : an app to visit the city by running. 
Let's prevent and reduce our waste quickly: it's overflowing!
Whenever possible and in compliance with the rules of hygiene, we limit as much as possible disposable products and overpacks
We sort the waste. You can help us by depositing:
your empty packaging, bottles and newspapers in the black bin in your basket,
your non-recyclable waste in the green bin in your basket,
your used batteries at the reception desk.
Sustainable travel
We now offer our guests the opportunity to offset the carbon footprint of their stay by donating €1/day/room to ReforestAction. Let's contact directly reception desk :  welcome-hotel@orange.fr or +33 (0)1 46 34 24 80.
If you are interested in more informations the environmental impact of your trip, just  click here.
Moreover, we are committed to improve our ecological approach, and this is a collective goal, so do not hesitate to share your ideas and support our values during your stay!