The best conditions are in the Ultraflexible rate !! You will not find it anywhere else !
Stay cool with the Ultraflexible rate. You can cancel your booking for free until 6:00 pm on the D-Day ! No prepayment, just a credit card number as a guarantee and you pay on site with our lovely receptionists.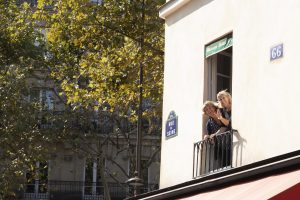 Parisian breakfast served from 7:30 am to 10:30 am, in the lovely breakfast room on the first floor, or in the bedroom (11€/person/day).
COVID UPDATE : Parisian breakfast only served in the room.
City tax is in extra : 0€99/adult/day
Offer subject to conditions. Only available on our official website.