3 days in Paris is a great idea! However, as in any big city, you need to organize yourself for this short stay in the Capital.
3 Days in Paris: recommendations by Welcome Hotel…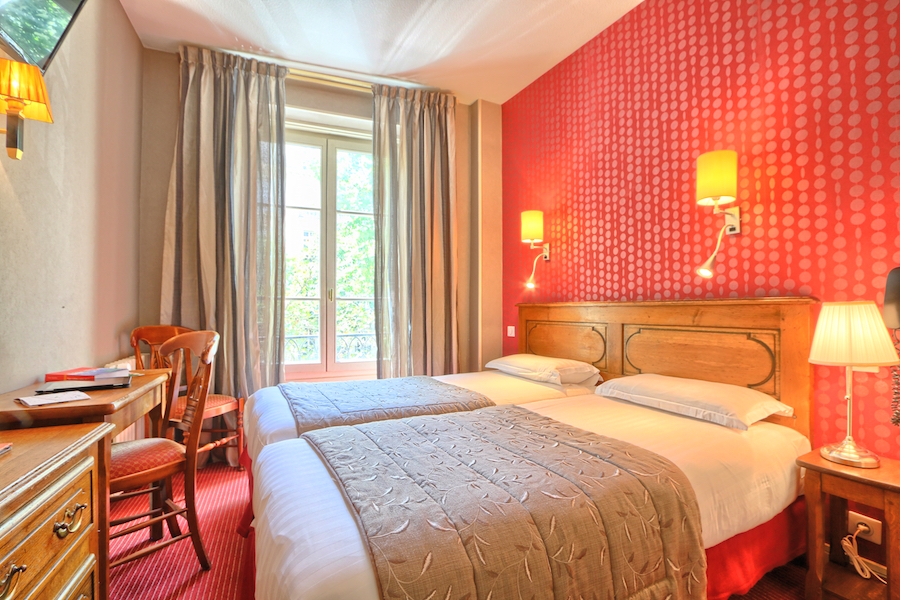 First of all, choose the perfect location to avoid wasting time in transport and really enjoy Paris. Saint-Germain-des-Prés is THE PERFECT choice! You will stay in the heart of the Parisian activity and will be able to reach many tourist sites by walk, which remains the most beautiful way of discovering the city. If necessary, Saint-Germain's many public transports will take you to train stations, airports or the most remote places such as the Sacré Coeur or the Chateau de Versailles.
Then the hotel. So yes, you will not be surprised to learn that the Welcome Hotel is our first recommendation 😉 But we must say that we are one of the few two-star hotels in the area and according to our guests, we offer a great value in Saint-Germain-des-Prés. Visit our website to book your next stay.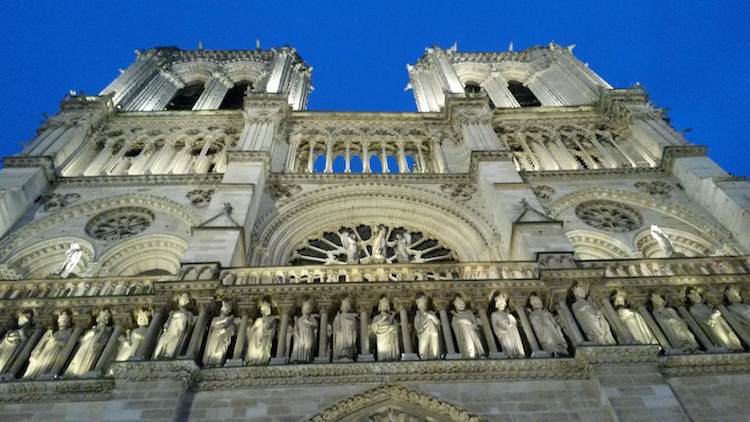 Day 1: After having your breakfast on the Welcome Hotel's terrace, take the time to explore the lively streets of Buci and Saint-André des Arts. The fountain overlooking Place Saint-Michel looks towards the islands, it's a sign! Today discover the cradle of Paris with the Ile de la Cité (Notre-Dame Cathedral, an obviousness, The Sainte-Chapelle, a jewel not to be missed, and the Conciergerie, indisputable witness of history) and the Saint Louis Island (do not forget to enjoy a Berthillon ice cream).
Day 2: Enjoy your breakfast in your room in complete privacy! And as you will need a lot of time, spend your day at the Louvre Museum, a 5-minute walk from the hotel, at the Tuileries Garden and come back along the river.
Day 3: Today, let's go to the 5th arrondissement! After taking your time in the beautiful Luxembourg Garden, go up rue Soufflot to the Pantheon, to be visited! Then go around and go down the mythical Rue Mouffetard (take a pastry at the red bakery) and finish the day with the Lutèce Arena built in the 1st century.
We hope we could help you to organize your next 3 days in Paris and we look forward to seeing you soon at Welcome Hotel! 🙂